Regular price
Sale price
$25.00
Unit price
per
Sale
Sold out
Description

Revive and Transform Your Hair with Deep Hydration and Repair

Soleil Replenishing Moroccan Leave-In Conditioner is the ultimate solution for dry, frizzy hair. This exceptional formula penetrates deeply, smoothing each strand and providing much-needed hydration. It's a renewal and repair treatment that addresses the damages caused by excessive heat and harmful styling practices. Elevate your haircare routine with Soleil, and watch your hair transform into a soft, silky masterpiece.
How to use

Follow these simple steps to enjoy smoother, more manageable hair throughout the day:

1. Clean Hair: Begin with freshly shampooed and conditioned hair. Gently towel-dry until damp.

2. Dispense Product: Take a small amount of leave-in conditioner – usually a dime-sized amount for short hair and a bit more for longer hair.

3. Apply Evenly: Rub the leave-in conditioner between your palms and then apply it to your hair, focusing on the mid-lengths and ends.

4. Comb Through: Use a wide-tooth comb or your fingers to distribute the product evenly through your hair. This helps to detangle and spread the conditioner.

5. Style as Desired: You can let your hair air dry or proceed with your preferred styling routine. Leave-in conditioner helps protect your hair from heat if you plan to use styling tools.

6. Enjoy All Day: Leave-in conditioner keeps working its magic all day, keeping your hair hydrated and manageable.

With these steps, you'll effortlessly enhance your hair's health and appearance with the benefits of leave-in conditioner.
View full details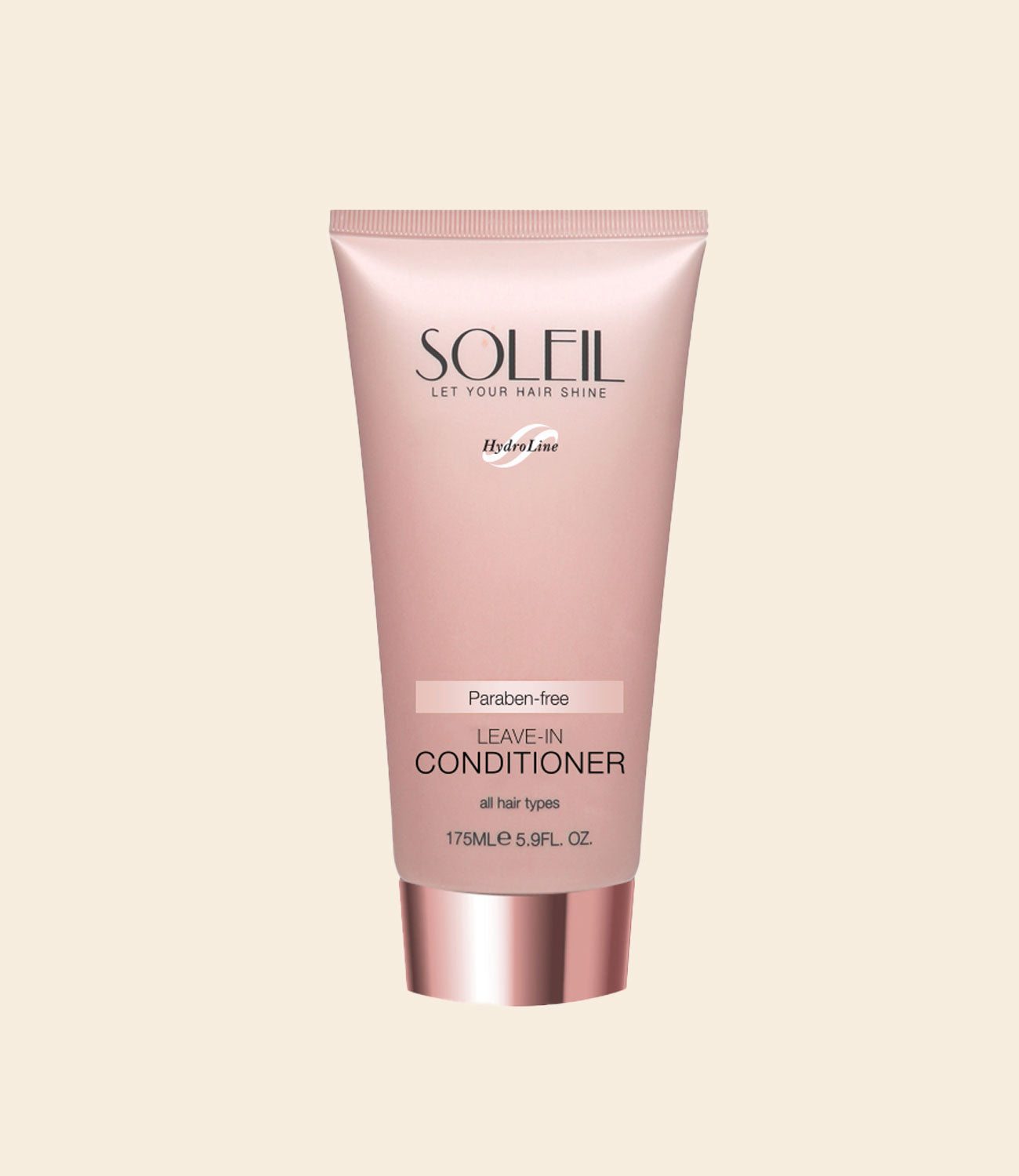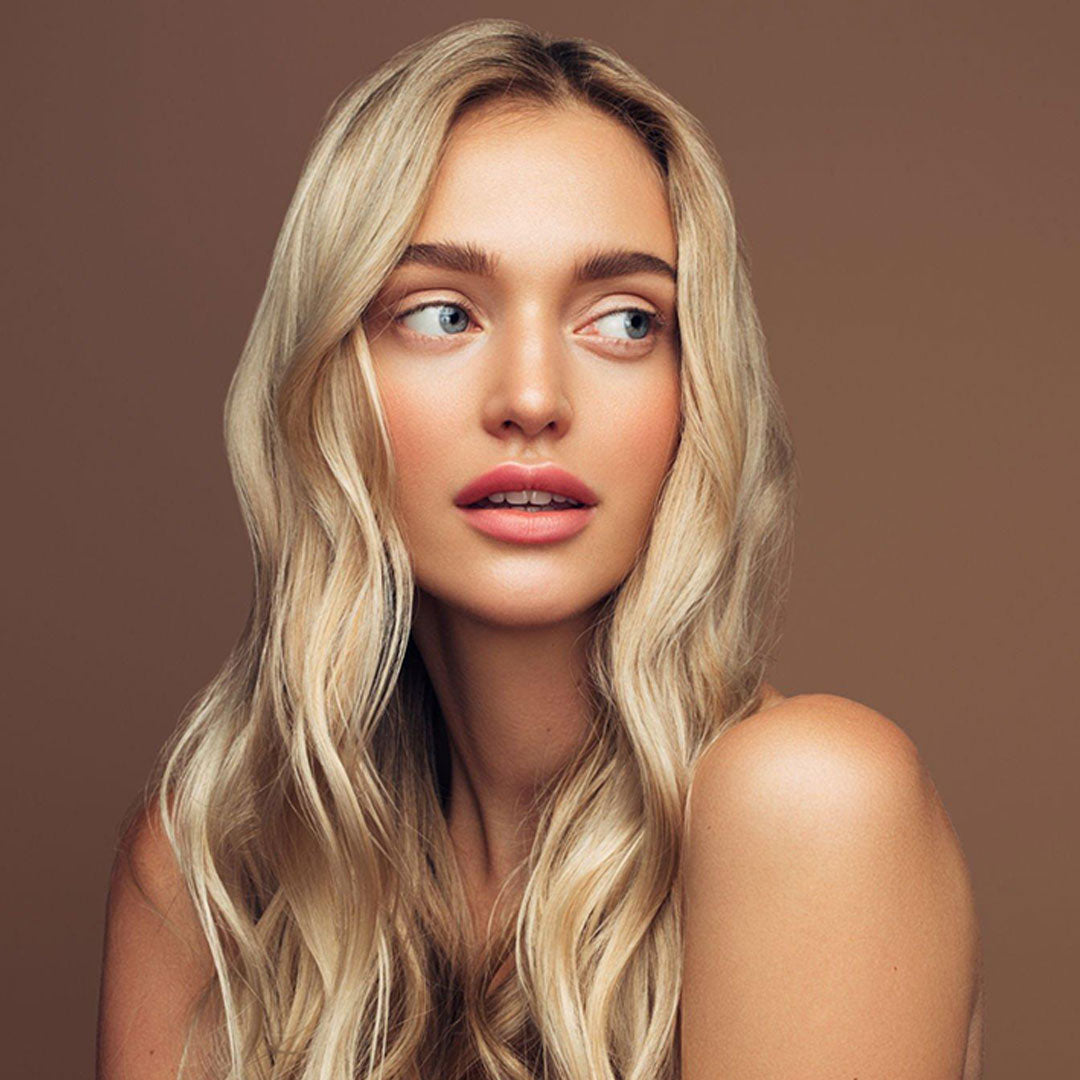 Our diverse range of tools, coupled with our innovative Infrared Technology, ensures that your beauty knows no limits. Elevate your styling experience, protect your hair, and unlock a world of possibilities with Soleil.

So, go ahead, let your hair shine like never before, and let Soleil be your partner in this beautiful journey.
See more