Regular price
Sale price
$450.00
Unit price
per
Sale
Sold out
Description

Achieve Effortless Blowouts with Precision and Ease

Product Overview:
The Soleil Professional Blowout Brush is your secret to achieving salon-worthy blowouts from the comfort of your own home. This powerful tool is equipped with a 1000W Power DC Motor that not only dries your hair but also straightens it as you style. The lightweight design ensures comfort during use, while the Two-Speed Setting allows you to customize your styling experience. Additionally, the Air-Dry Function provides added versatility, making this brush a must-have for your haircare routine.

Key Features:

1000W Power DC Motor: Experience powerful and efficient drying and styling.
Dries Hair While Straightening: Get salon-worthy results by drying and straightening your hair simultaneously.
Lightweight Design: Enjoy comfortable and fatigue-free styling sessions.
Two-Speed Setting: Customize your styling experience to suit your hair type and desired look.
Air-Dry Function: Enhance versatility and convenience in your haircare routine.

Elevate your styling game with the Soleil Professional Blowout Brush and enjoy the beauty of effortlessly sleek and voluminous hair, thanks to these exceptional features.






How to use

Creating Stunning Blowout Styles using Your Blowout Brush

1. Begin with Clean Hair: Start on clean, towel-dried hair. Ensure your hair is slightly damp for optimal styling results.

2. Apply a Styling Product: Prior to using the blowout brush, apply a small amount of volumizing mousse or heat protectant spray to your hair. This adds body, guards against heat damage, and simplifies styling.

3. Divide into Sections: Section off your hair using clips or hair ties. This organization ensures every part of your hair receives equal attention and results in a more uniform blowout.

4. Power Up and Select Settings: Plug in your blowout brush and choose the desired heat and speed settings. Opt for lower heat and speed for fine hair and crank it up for thicker hair.

5. Styling Process: Begin at the roots of a hair section. Place the blowout brush beneath the hair and slowly move it downward while rotating it. This method imparts volume and a sleek finish to your strands.

6. Tackle Each Section: Work through each section methodically, focusing on boosting volume at the roots and achieving a smooth look along the lengths.

7. Lock in Your Style: Once each section is styled, activate the "cool shot" feature. This blast of cool air helps set your style, ensuring it lasts longer and shines brighter.

8. Finishing Touch: Secure your flawless blowout with a light mist of hairspray, guaranteeing a lasting hold and a picture-perfect look.

9. Revel in Your Achievement: Take a moment to appreciate your stunning blowout creation. You've mastered the art of styling with your blowout brush, and your hair radiates confidence and elegance.
Care

Taking Care of Your Hair Tools Made Simple:

1. Regular Cleaning:
Blow dryers can collect hair and dust. Turn it off and unplug it, then wipe the surface with a damp cloth. Gently clean the vents and nooks to ensure smooth airflow.

2. Heat Protection:
Before blow drying, apply a heat protectant spray to shield your hair. This prevents damage from the hot air and keeps your locks healthy.

3. Storage Wisdom:
Store your blow dryer in a dry, cool place. Avoid humid spots to prevent rust. Stash it away when not in use to keep it clean and ready.

4. Unplugging Carefully:
When done, unplug by holding the plug, not the cord. Tugging on the cord can damage it over time. Stay safe and prolong its life.

5. Dry Hair, Please:
Remember, never use a blow dryer on soaking wet hair. Towel dry first, then blow dry. It's kinder to your hair and your dryer.

These simple steps will make your blow dryer a lasting companion in your hair care routine.
View full details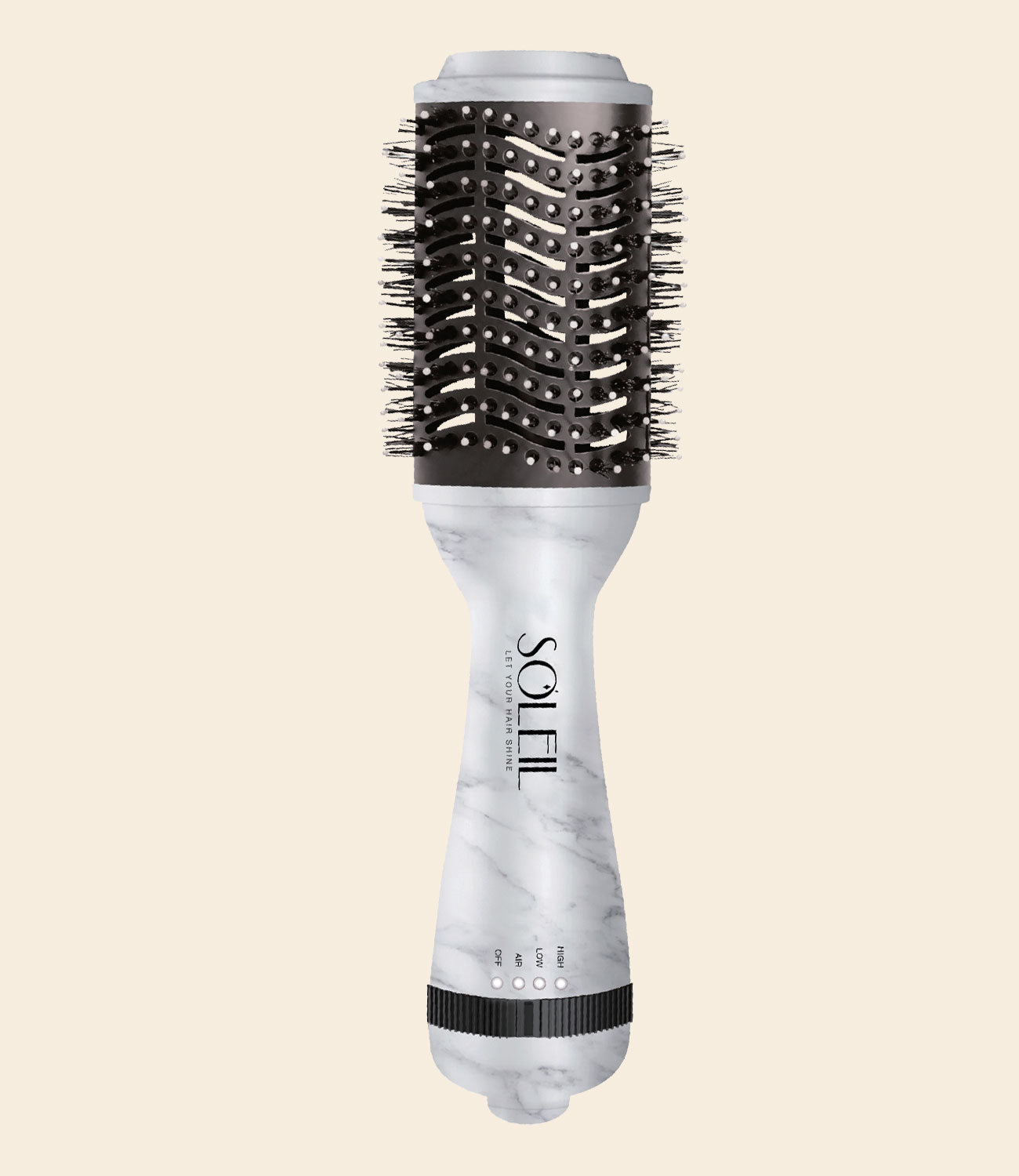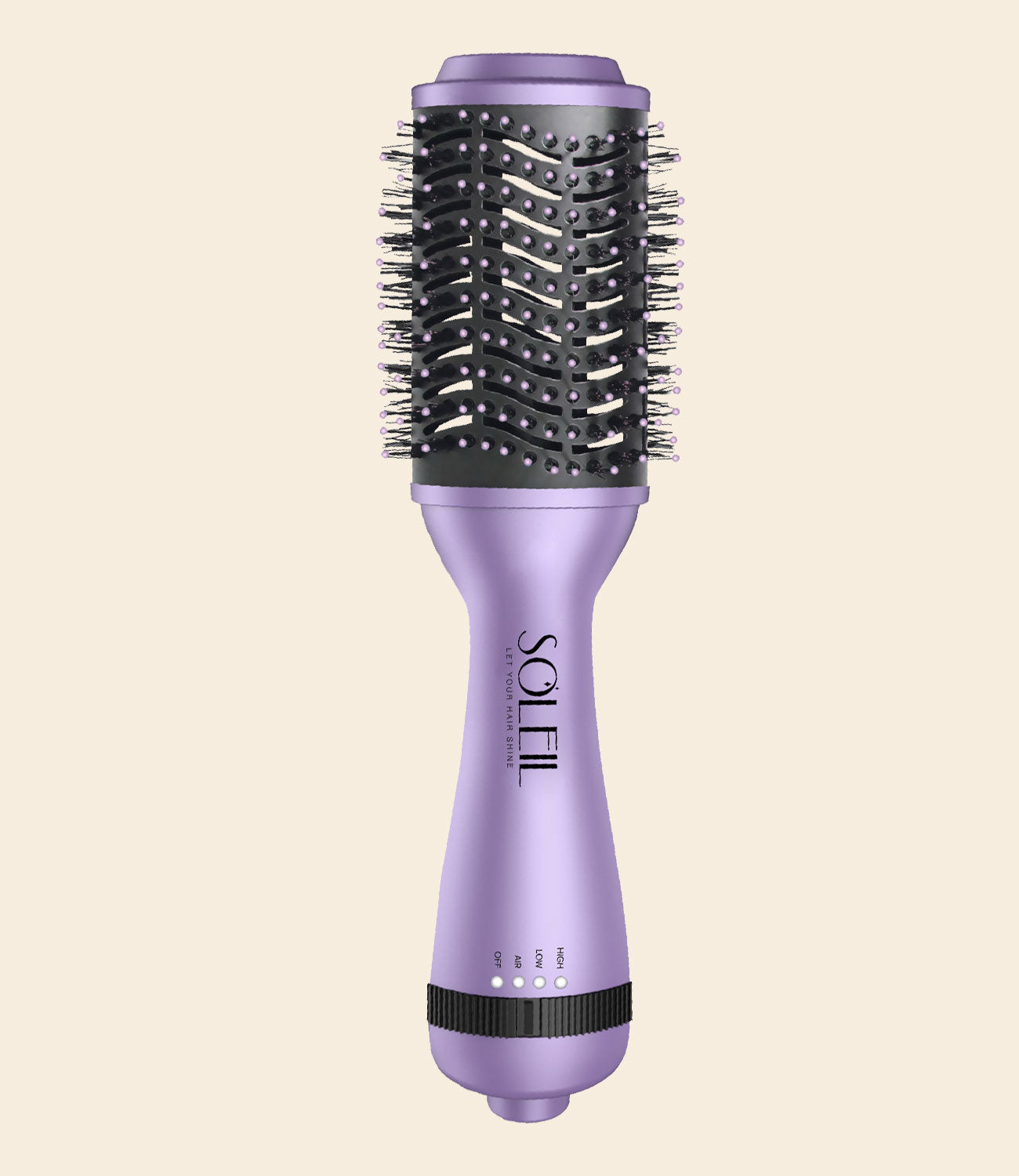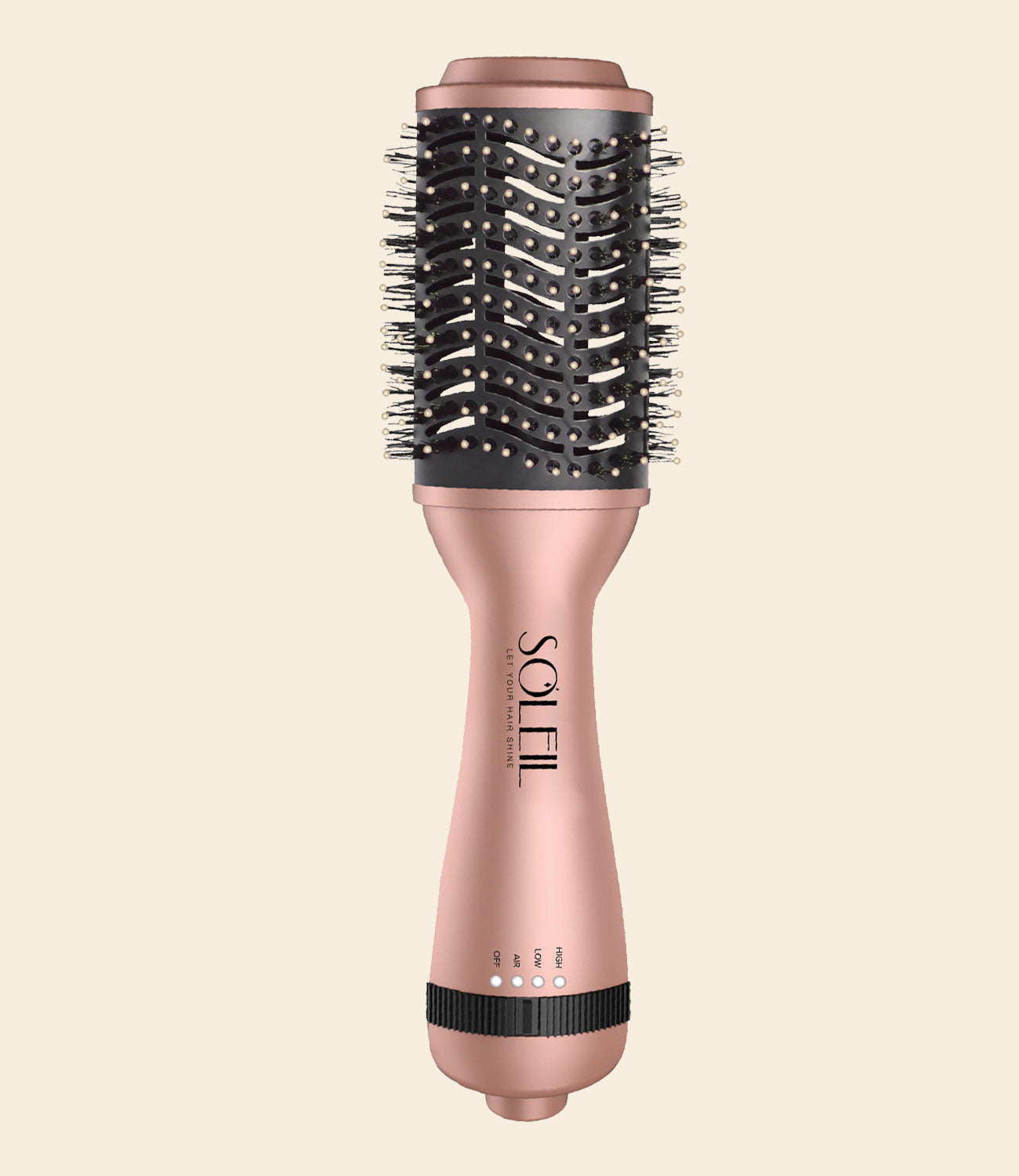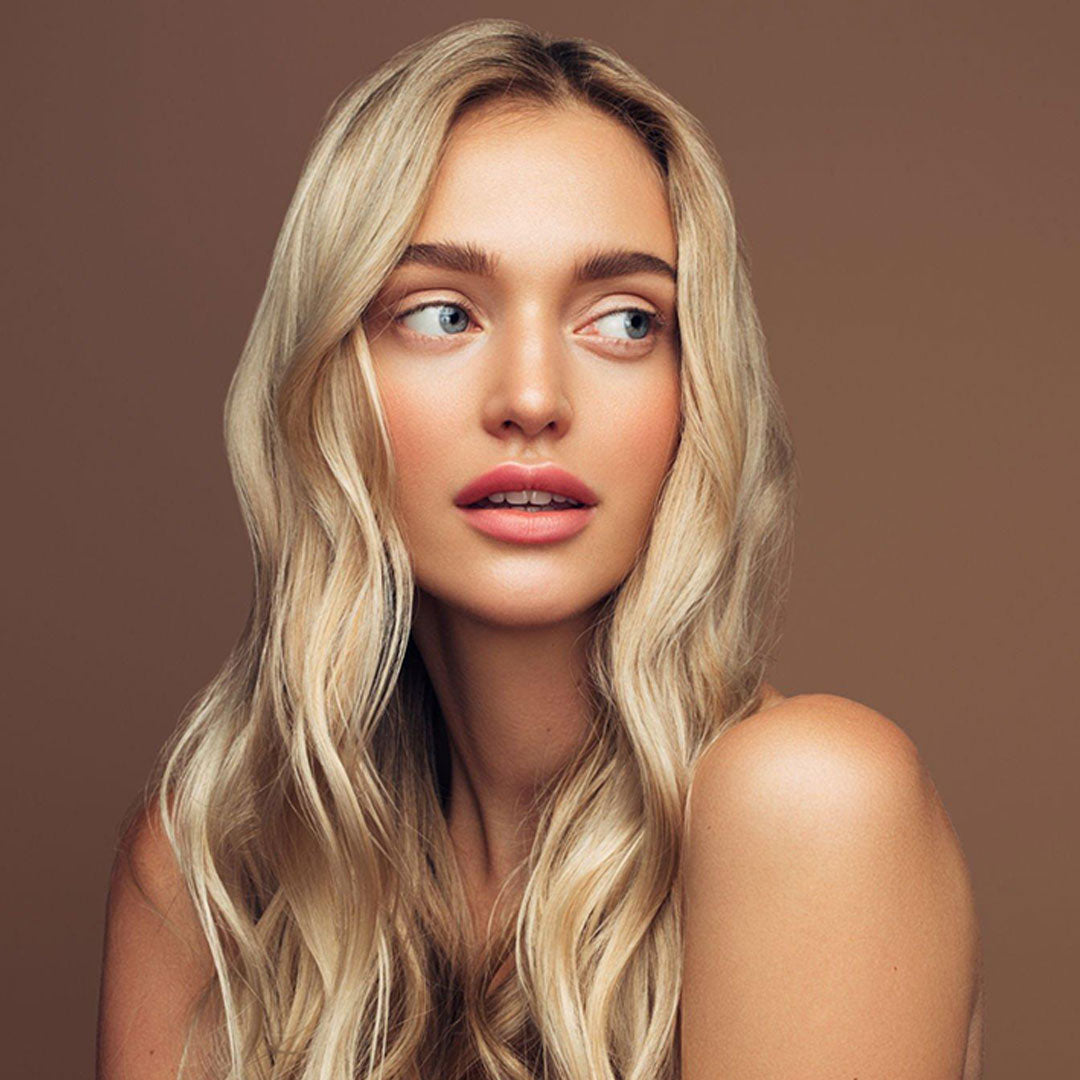 Our diverse range of tools, coupled with our innovative Infrared Technology, ensures that your beauty knows no limits. Elevate your styling experience, protect your hair, and unlock a world of possibilities with Soleil.

So, go ahead, let your hair shine like never before, and let Soleil be your partner in this beautiful journey.
See more